Xianrun Side Channel Blower
Products Visitors:2531
Products description:
Xianrun Side Channel Blower Parameters
Air Temperature: 20~60 Celsius degree
Air Pressure: 30 KPA~200 KPA
Flow range: 50~3000 cmh
Power: 0.11 KW~ 35 KW
Material: fully aluminum alloy with whole die-casting
Side Channel Blower Features by Xianrun Blower
1. The high pressure blower is dual-purpose, with suction and blowing function, so it can be exhaust fan, can also be blast blower;
2. Green environmental protection, this high pressure blower operate under low oil or without oil, the output air is clean;
3. Compared with general centrifugal fan, the pressure of high pressure blower is more than ten times higher, with much higher efficiency;
4. Long service life, under normal usage, it can working at least 5 years;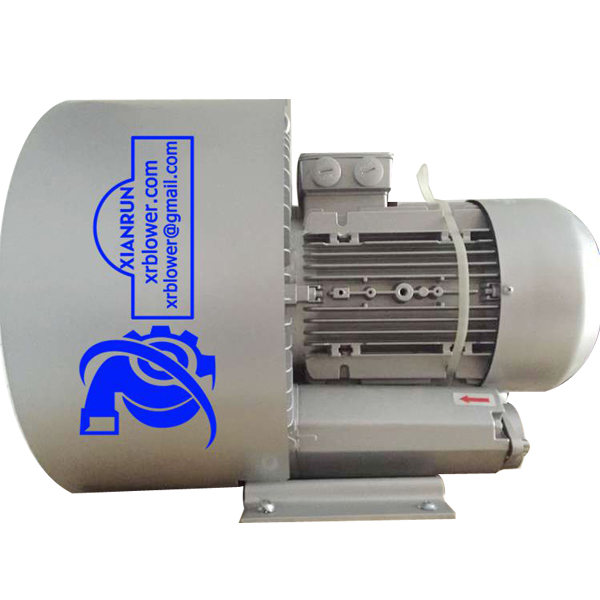 5. The pump body material is fully aluminum alloy with whole die-casting, patent, fashion, simple and laconic;
6. Simple and convenient installation , even if there is no fixed foot pedestal, the high pressure blower can also operate, greatly saving installation cost and time;
7. During the working, the high pressure blower has very small noise;
8. Wear light, nearly free maintenance.
New Products
Relative Keywords
You may also be interested in:
Business Type: