High Quality Industrial Fans Accessories
Products Visitors:79
Products description:
High Quality Industrial Fans Accessories
(1) Impeller:
After blades molded, the impeller passes through the dynamically and statically balanced test to make sure the running is stable and balanced.
(2) Casing:
With ordinary steel plate welded into a whole worm shell.
(3) Air inlet:
Make constriction type streamline the oveall structure, bolted on the front cover.
(4) Transmission Parts:
Include main shaft, bearing housing, belt or coupling and so on.
(5) Motor: According customers' requirments.
(6) Accessory: Adjusting door, Silencer, Absorber, expansion joint.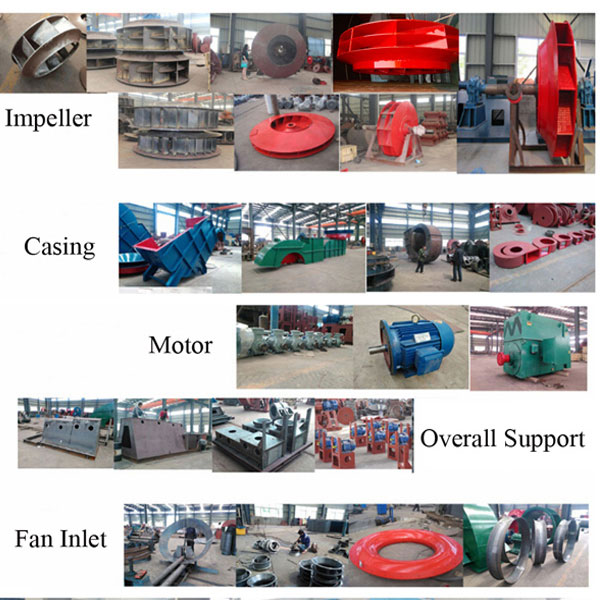 New Products
Relative Keywords
You may also be interested in:
Business Type: