Custom heavy Duty Industry Fan from China Supplier
Products Visitors:2578
Products description:
Custom Heavy Duty Industry Fan from China Supplier
Description
Physics and turbine compressor is basically the same, are due to the low gas flow
rate, pressure changes small, usually no need to consider changes in specific
volume of gas, that gas as an incompressible fluid handling.Centrifugal fans can
be made right-handed and left-handed two types. From the motor side of the
front: the impeller rotates clockwise, called the right rotary fan; impeller
counterclockwise rotation, called the left rotary fan.
Basic Info
Working Temperature: < 500 degree
Air composition: Clean air, Dusty air, Corrosive gas, Combustible gas
Dust composition: Powder materials, Light particle materials, etc. Power: 1.1 kw~1000 kw
Drive model: Direct drive, belt drive, coupling drive
Impeller diameter: 300~3000 mm
Speed of mainshaft: 960~2900 rpm
Pressure range: 705~25425 Pa
Flow range: 3297~723305 m3/h
FAQ
Q:How can i get the suitable product?
A:Please advise us the USAGE and following Parameter.Our engineering Dept will recommend the most suitable product for you.
| | | |
| --- | --- | --- |
| Air volume/air flow | | m3/h |
| Total pressure or static pressure | | Pa |
| Medium temperature | | °c |
| Voltage | | V |
| Frequency | | Hz |
| Altitude of operation place | | m |
XIANRUN Fan Main Factory Co.,Ltd. was established in 1985, mainly designs and manufactures Centrifugal fans,Axial flow fans and various fan components which are applied to industrial systems, which is the senior member of China General Xinxiang Industry Association.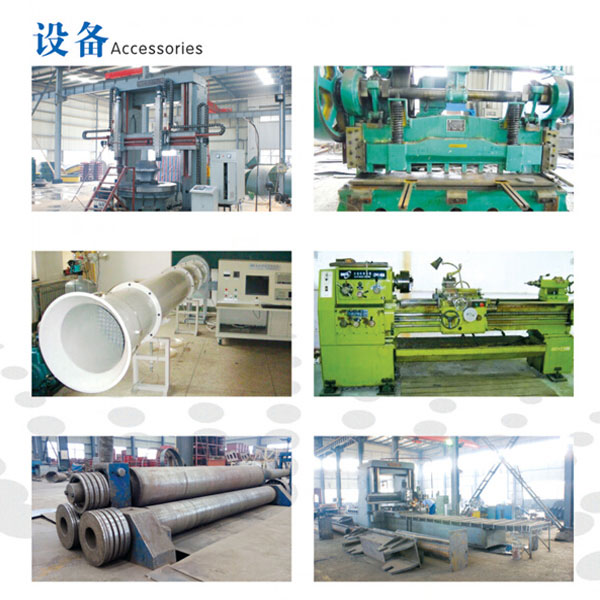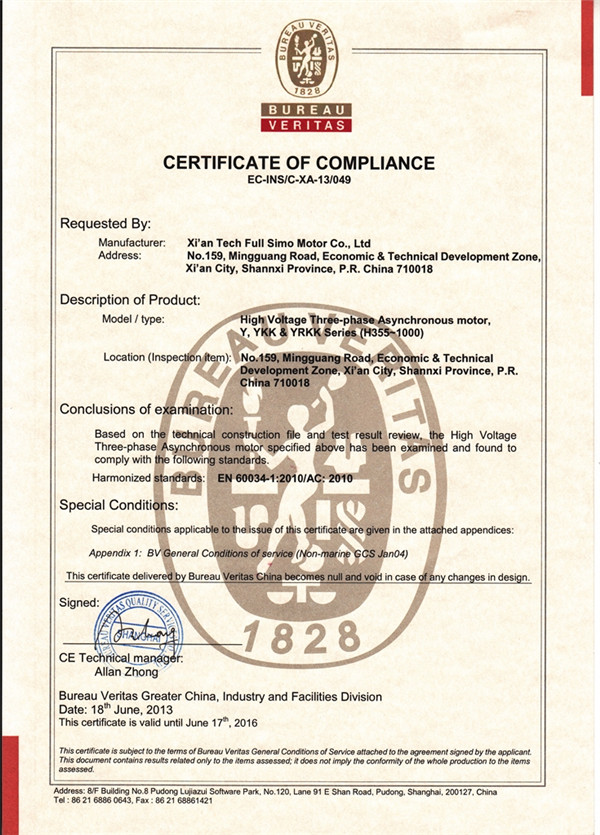 Xianrun can offer you the best and most suitable for industrial fans
New Products
Relative Keywords
You may also be interested in:
Business Type: