News
Matters Need Attention During the Centrifugal Fan Selection by Xianrun Blower - 2017-02-08 17:25:18
Matters Need Attention During the Centrifugal Fan Selection by Xianrun Blower
1. The main controls parameters for centrifugal fan: airflow, air pressure, efficiency, noise, speed, motor power and so on.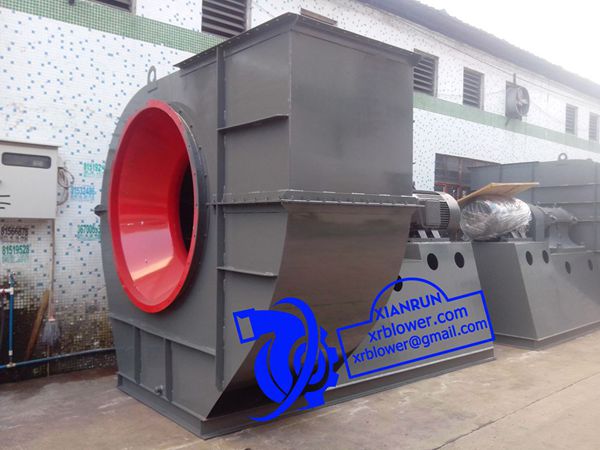 2. Centrifugal fan pressure grade:
Pressure>3000 pa, high pressure centrifugal fan; 1000pa<=pressure<=3000pa, medium pressure centrifugal fan;Pressure<1000 pa, low pressure centrifugal fan. The centrifugal fan selection should be based on the air physical property, chemical property, and different application.

3. During the centrifugal fan selection, what should be considered is air leakage loss,calculation error of pipeline system, and centrifugal fan airflow and air pressure deviation. In general, airflow safety factor is 1.05~1.1, air pressure safety factor is 1.10~1.15. But the safety factor should not be too big, in case the centrifugal fan works in low efficiency for long time.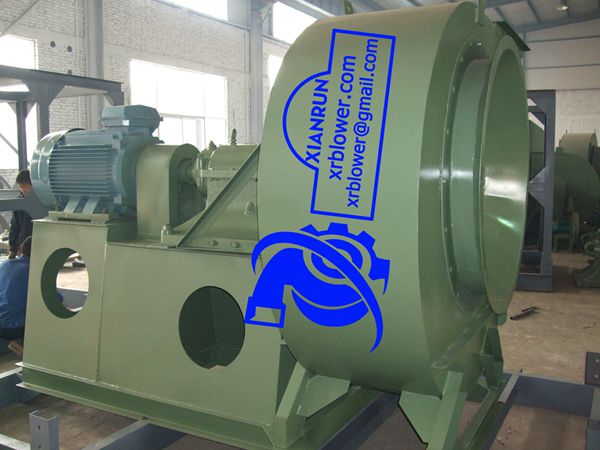 4. If the centrifugal fan service condition is different from centrifugal fan sample (such as air temperature, air pressure), the centrifugal fan should be adjusted appropriately.