Installation and Maintenance of High Temperature Fan by Xianrun Blower
Installation and Maintenance of High Temperature Fan by Xianrun Blower - 2017-03-07 14:58:34
Installation and Maintenance of High Temperature Fan by Xianrun Blower
Introduction
High temperature fan is widely used in iron and steel plant, metallurgy indutry, chemical industry, electric power plant and other industries, and compared with normal centrifugal fan, high temperature fan has higher failure rate, and shorter service life. So, the installation and maintenance technical requirements is relatively higher, as well as more difficult.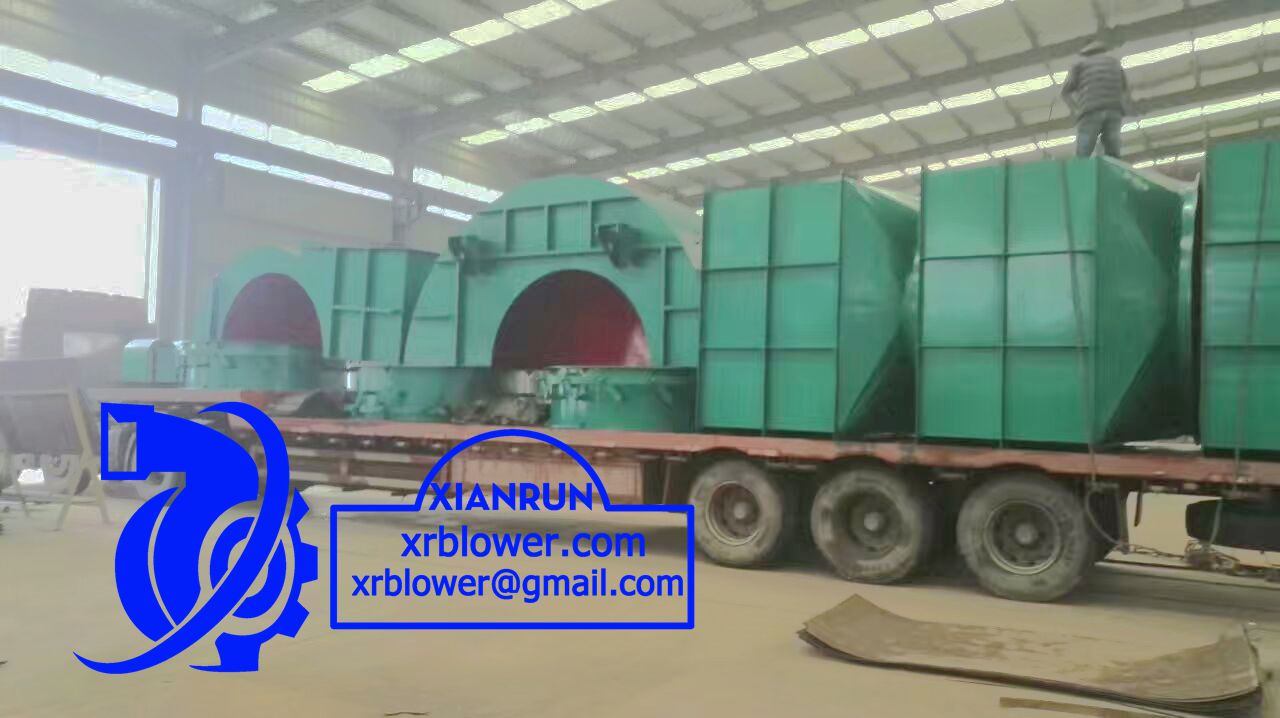 1.1 Centrifugal Fan Main shaft Installation
Thermal expansion of the high temperature fan main shaft is achieved by the positioning end bearing axial direction moving. The main shaft thermal expansion under high temperature working condition has been considered during the designation, generally, the installation location dimension of bearing house and centrifugal fan impeller will be marked clearly in the drawing.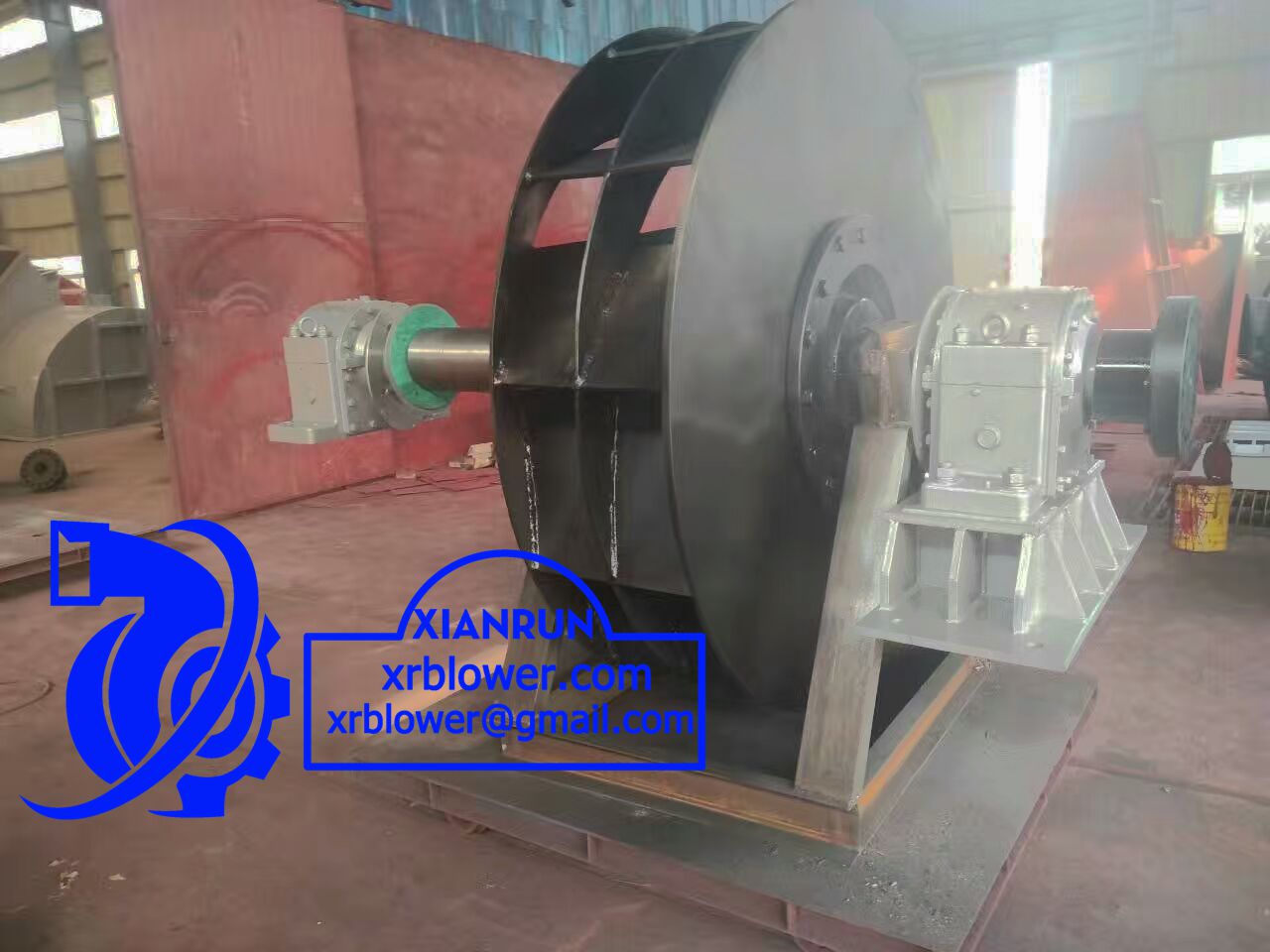 During on-site installation, the below two points needs attention:
(1) according to the main shaft expansion direction, select the load end as positioning end;
(2) according to the cover difference to confirm locating bearing and non - locating bearings.